Home Builders and Home Designers in Vancouver
The process of customizing your home begins with your ideas and goals. You should also think about the architectural style you want your new home to have. Some popular styles include West Coast-style homes, craftsman homes, and Edwardian vernacular. A Vancouver home builder will help you choose the right architectural style for your property.
Custom Home Designers
In Vancouver, you will find a range of skilled custom home builders and designers. One example is Gecho Homes. This Vancouver-based firm specializes in custom home building, serving Southwest Washington, Seattle, and Portland, as well as the greater Vancouver area. With over 400 homes completed in the region, Gecho has received high marks on third-party sites.
The first step in choosing a custom home builder or designer is to do your own research. Look for online reviews and customer testimonials on social media. If there are no reviews or testimonials, that's a sign to look elsewhere. Likewise, look for a website that contains real photos of their work. A company that takes the time to create a polished, professional website is likely to take the same care and time with your home design and construction project as they do with their own.
A reputable custom home builder will be happy to provide references of former customers. They should be able to show you more than just pictures of houses they have completed. If you're unsure, you can visit the reference homes to get a feel for the quality of their work. In addition, a reputable custom home builder should offer a free consultation.
Affinity Homes is another example of a custom home builder in Vancouver. The company has over 20 years of experience and is committed to providing clients with an outstanding experience. It also prides itself on working within the budget of its clients and transparency when it comes to costs. Its reputation has been enhanced by several awards, including BIA Builder of the Year and Design Excellence.
A good custom home builder will have extensive knowledge of local building codes and legislation. They will be able to offer you a comprehensive contract detailing every aspect of your custom home, including a timetable and progress payments. This contract is your protection and should be written in detail.

Vancouver Building and Design Companies
If you are in the market for a custom-built home or are considering remodeling or building a new home, Vancouver building and design companies can help. These companies provide architectural services to homeowners in various areas, including interior design and architectural engineering. In addition, some of them provide master planning services. In addition, some offer custom-built homes and resort homes.
Architectural design in Vancouver is a growing trend in the city. Many internationally-renowned architects are collaborating with local architects to design landmark projects. Vancouver is also trying to become the world's Greenest City by 2020. In addition, the city recently appointed Gil Kelley as its Director of Planning, a man with experience in more than 120 years of architecture.
Vancouver's cityscape has evolved in response to its scenic and temperate environment. Its downtown core is located on a peninsula, surrounded by waterfront, and is very walkable. It is home to the Financial District, as well as many office buildings. There are also many residential buildings, retail centers, and restaurants. The Vancouver area is also in an active seismic zone, which is why seismic bracing is a necessary part of new construction.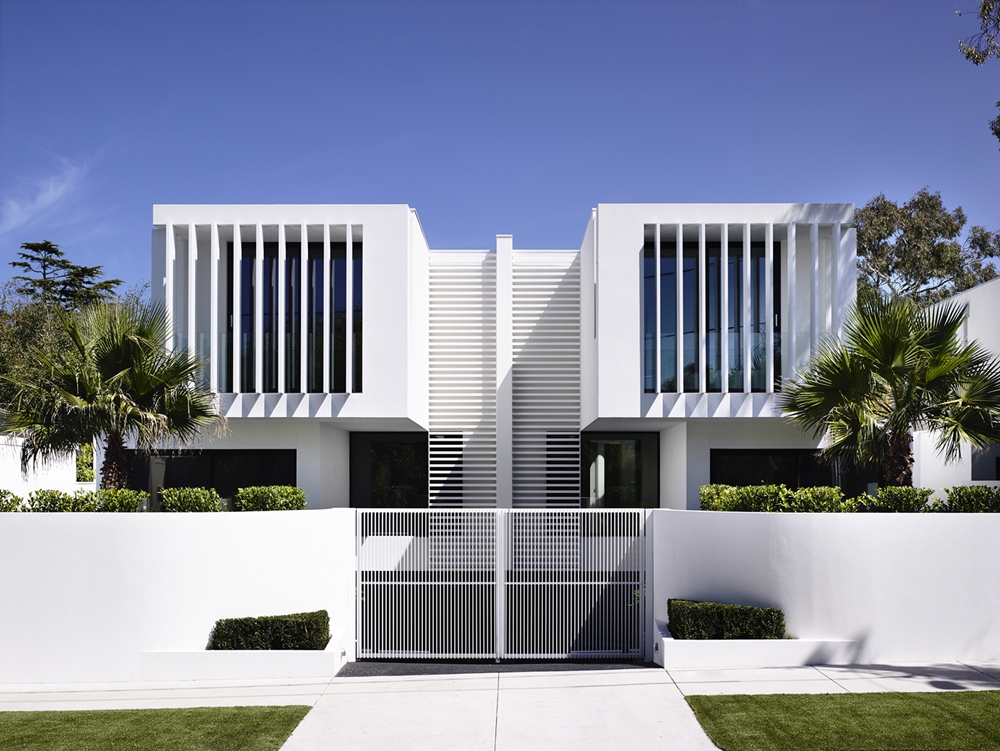 Tips and Tricks for Building a Home
Whether you are looking to build a new home or renovate an existing one, these tips will help you make sure your project goes smoothly and looks as good as it can. First, you should have a clear idea of what you want. Some people need some direction when it comes to home design, so they may want to hire a designer to help them define their vision. Others may choose to start with an existing floor plan and then grow from there.
Choosing a home builder is a major decision, and there are many factors to consider. You may be surprised to learn that building a custom home in Vancouver can be a complex process! A home's complexity will depend on several factors, including the size of the house, its level of design, and the type of materials and products that will be used. You should also make sure that the builder has the experience you are looking for before deciding to work with them.
The location of your new home is another important factor. There are many neighborhoods in Vancouver, and you should consider how far you need to travel to work or school before you choose the perfect location. Additionally, you should consider whether you want to live in the heart of the city or in a suburban area. Luckily, home builders like New Tradition Homes have a lot of experience in all the different neighbourhoods in Vancouver.
Before selecting a home builder, it's important to find out as much information as possible about the company's history. You want a builder that has a good reputation for quality work and on-time delivery. Choosing the right builder can be the difference between having the house of your dreams and living in a nightmare. You can fall in love with the neighborhood and floor plan, but if the builder isn't reputable, your new home will be a disappointment.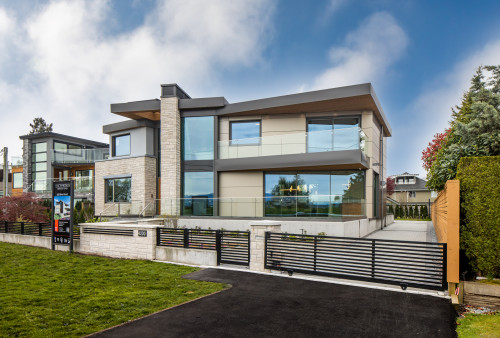 Top Home Designs
The top home designs by home builders and house designers in the Greater Vancouver area are influenced by a variety of influences. Some of these trends are influenced by past homes, while others are a result of changing design trends. For example, in the last few decades, the "west coast" style has become very popular, thanks to its combination of contemporary and modern elements. This style is often characterized by large windows, flat roofs, and asymmetrical geometric proportions. This modern style has influenced residential design trends since its emergence, while incorporating sustainability into its construction.
The firm's work is regularly featured in various magazines and newspapers, including Archdaily and Western Living. Its work has also been featured on CBC News. Archinger Architecture Firm was also featured in the Vancouver Sun and on the CBC's Missing Middle Competition, advocating for affordable housing at mid-density.
In addition to residential designs, the team at Jamie's design studio has extensive experience in commercial and residential projects. Whether the client is looking for a custom-built home or a renovation project, the team at Jamie's Studio is dedicated to creating their dream home. They pay close attention to detail, and their work can be seen throughout Vancouver.
Home builders and home designers in Vancouver have been recognized with the Georgie Awards for their work on March 9. The event was hosted by the Canadian Home Builders' Association BC. This prestigious event honors the best in home construction. At the event, 47 Georgies were awarded, including seven Grand Georgies.